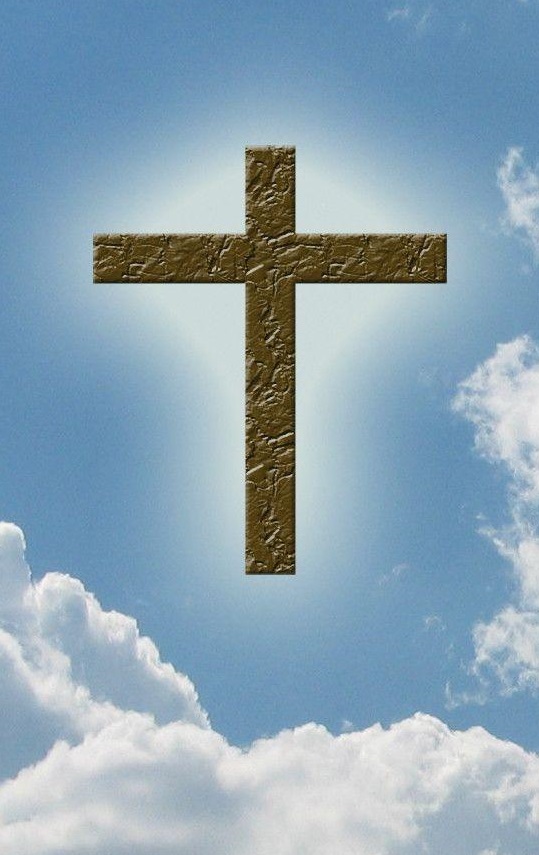 Antioch CC
Lunenburg County
Virginia















Location
Map











Antioch
Community Church
1806 - 2023
Trunk or Treat
Halloween
Oct. 31 5:30 PM




*******************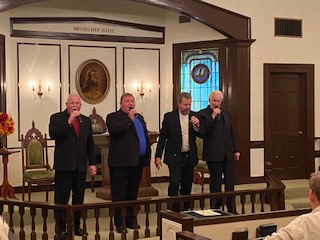 Community Outreach


Welcome to Antioch Community Church!

Whether you are seeking a new church home or exploring church
for the first time, we are glad you are here.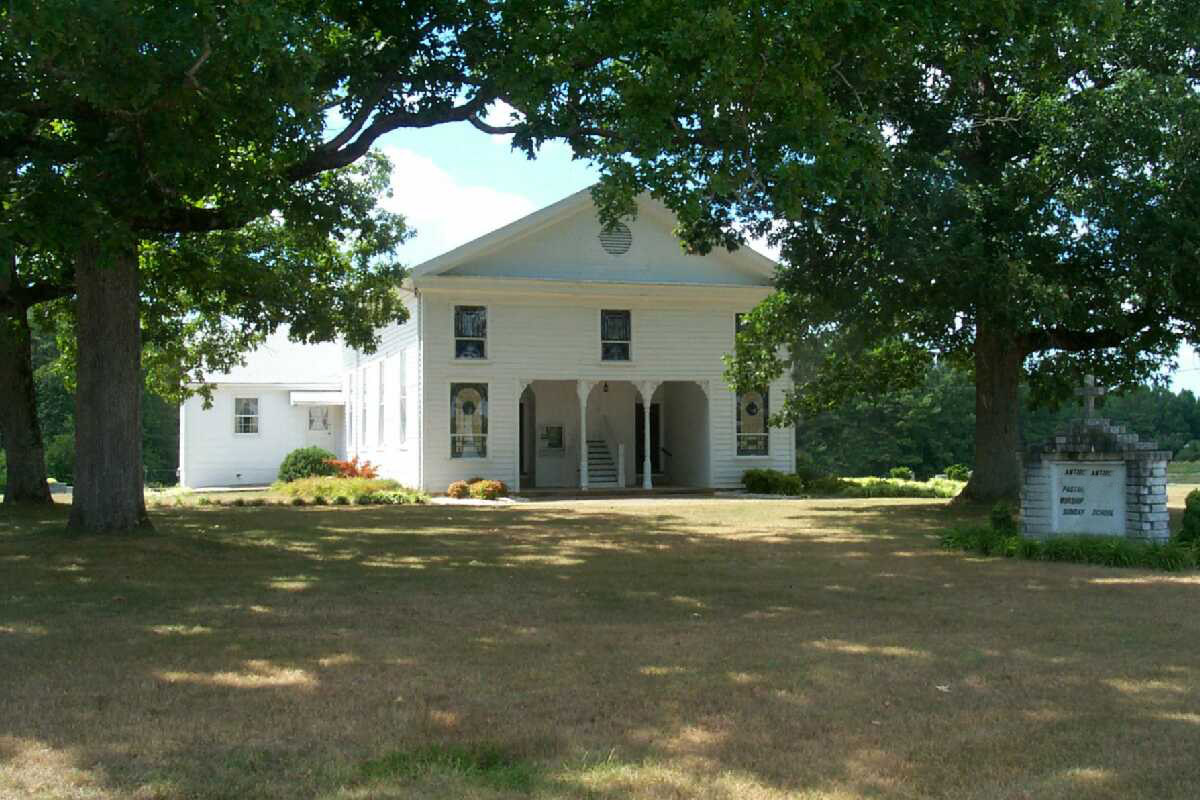 We, the congregation of Antioch Community Church, believers

in one true God, come together in love and unity to nurture all people and

enrich the lives of the community.



Our congregation's roots trace back over 200 years. The sanctuary has

been in continuous use since 1857. That's a long time, and we are proud

of our tradition! Yet in the tradition of the Christian faith, we are

relative newcomers!



We honor and respect our past while looking ahead to the future. And we

are excited about what we see! We are growing in spiritual vitality,

outreach and mission, and in people participating.



On a typical Sunday morning, over 40 people of varying ages gather to

worship at 11:00 am. We offer nursery services for infants and toddlers,

although children of all ages are welcome in worship. Children's Church 

is a ministry to children ages 3 to 11 that exposes them to the beginning

of the worship service, and then they retreat to age appropriate Bible

lessons and activities.



Here are some of the ministries in which we're involved:

-Monthly worship services with the residents of Pine View Rest Home

-An engaging Community Bible Study that meets each week

-An inspiring and challenging word to the commuting community via

message board

-Join community churches to be a "Neighbor Helping Neighbors," a

construction ministry

-Gleaning vegetables from area farms for those experiencing poverty

and hunger

-A mission – oriented group of the Antioch Ladies Ministries

-Vibrant "Prayer-gram" ministry

-Gift ministries for local and international children

-Quarterly congregational fellowship meals


You are invited to come worship, learn and serve with the Antioch

community as we seek to be the presence of Christ to the world
around us.






3311 South Hill Road
Kenbridge, Virginia
23944


Parsonage (434) 447-6745
Cell  (434) 607-9209


Pastor
Mike Day Email
Services each Sunday

Worship Service 11:00 AM


---
Copyright © Antioch CC, Lunenburg County, VA, 2006 - 2023. All rights reserved.

This page was last updated on November 5, 2023
_______________________________________________